Contemporary
Heritage Meets Curiosity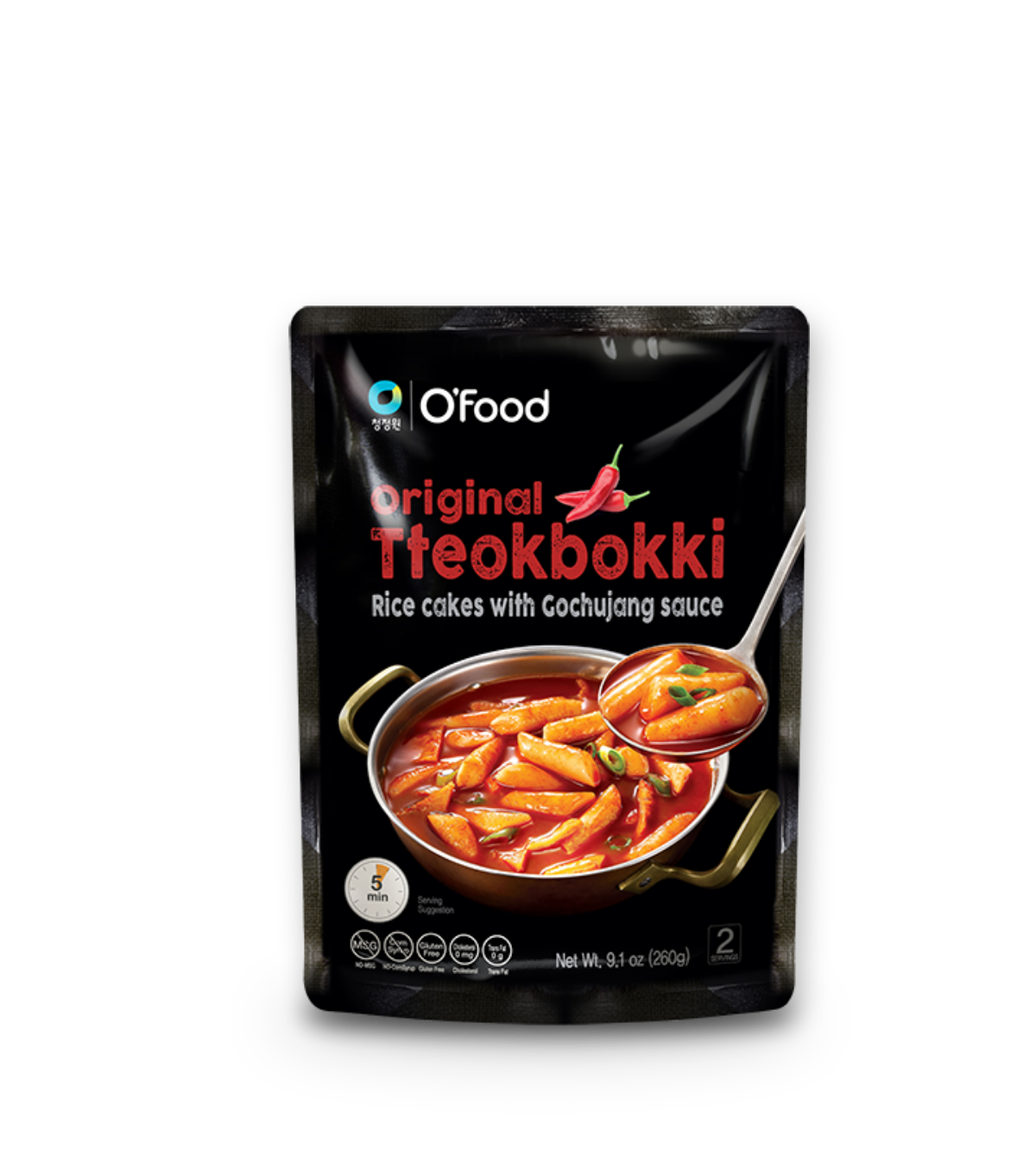 We wondered, "How can we break free from boundaries and enjoy Korean food even more?"
O'Food reinterprets Korean food by layering international flavors from a modern viewpoint.
go to Authentic
go to Fun & Smart
A Little Twist Can Make a Big Difference.
Jump to the Varieties!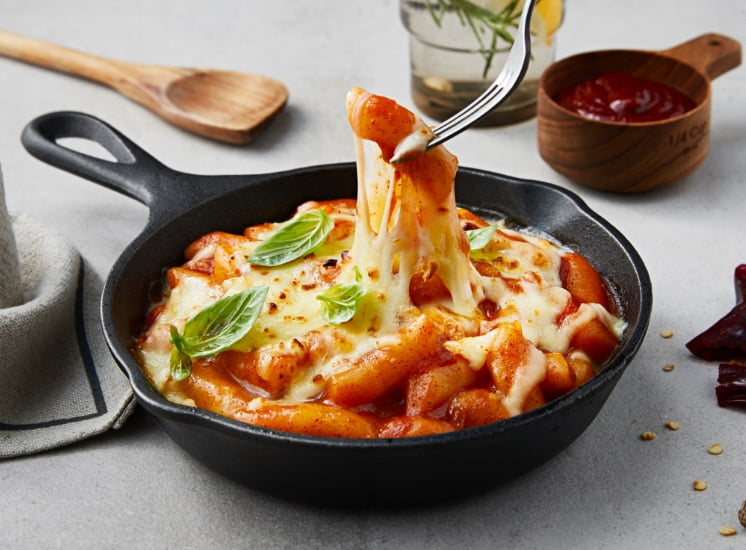 Korean Street Food
From the heart & soul of Korean kitchens and street vendors, O'Food conveys Korean nostalgic dishes that give people comfort. A warm bowl of O'Food's Korean Street Food can turn around even the rainiest day.
View
Modern Pantry Condiments
The essential condiments that well-stocked modern pantry should have. O'Food's creative variations of sauces will boost the savory flavor to your dish.
View
Main
Ingredients
Rice

Garlic

Onion

Red Pepper

Brown
Rice
Tasty Ideas
Even Better with O'Food
Main
Ingredients
Black
Anchovy

Sea Salt

Lemon
Tasty Ideas
Even Better with O'Food