Rooted in Fermentation, Fueled by Creativity
That means we have the guts to produce healthy food that can also give your taste buds something to cheer with!
O'Food inspires global foodies with Korean flavors through varied categories.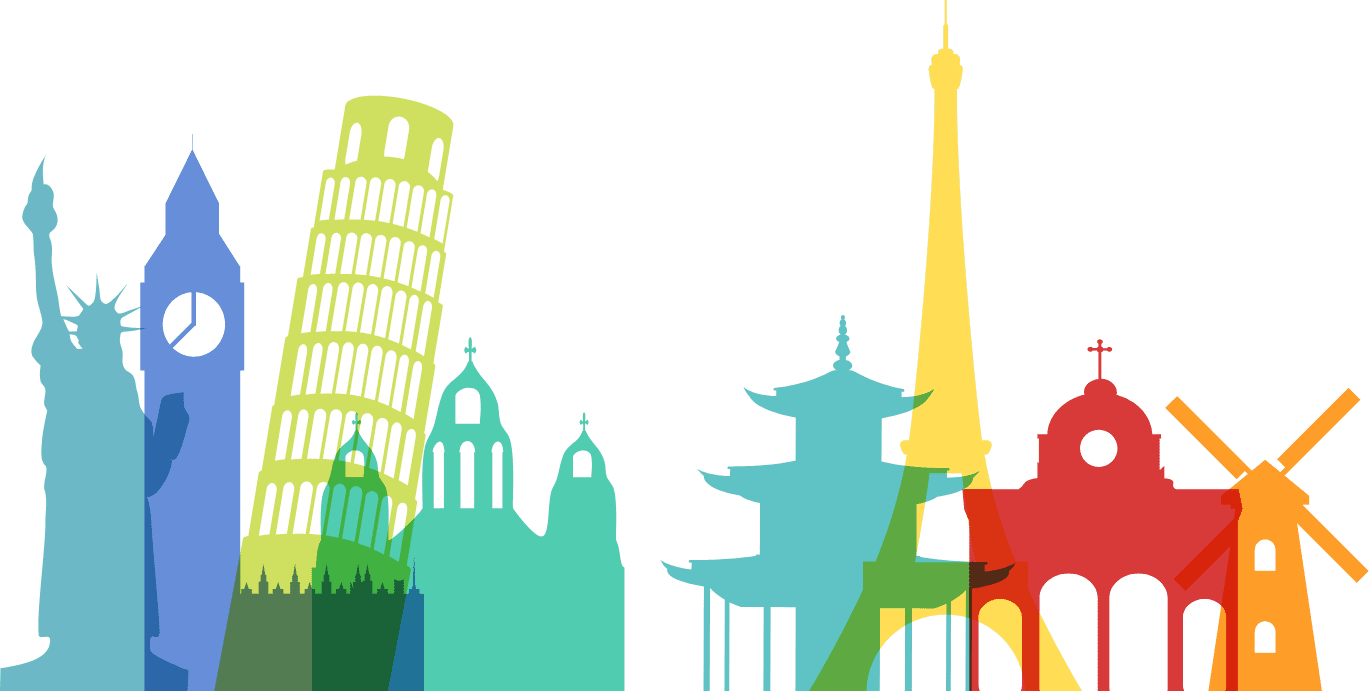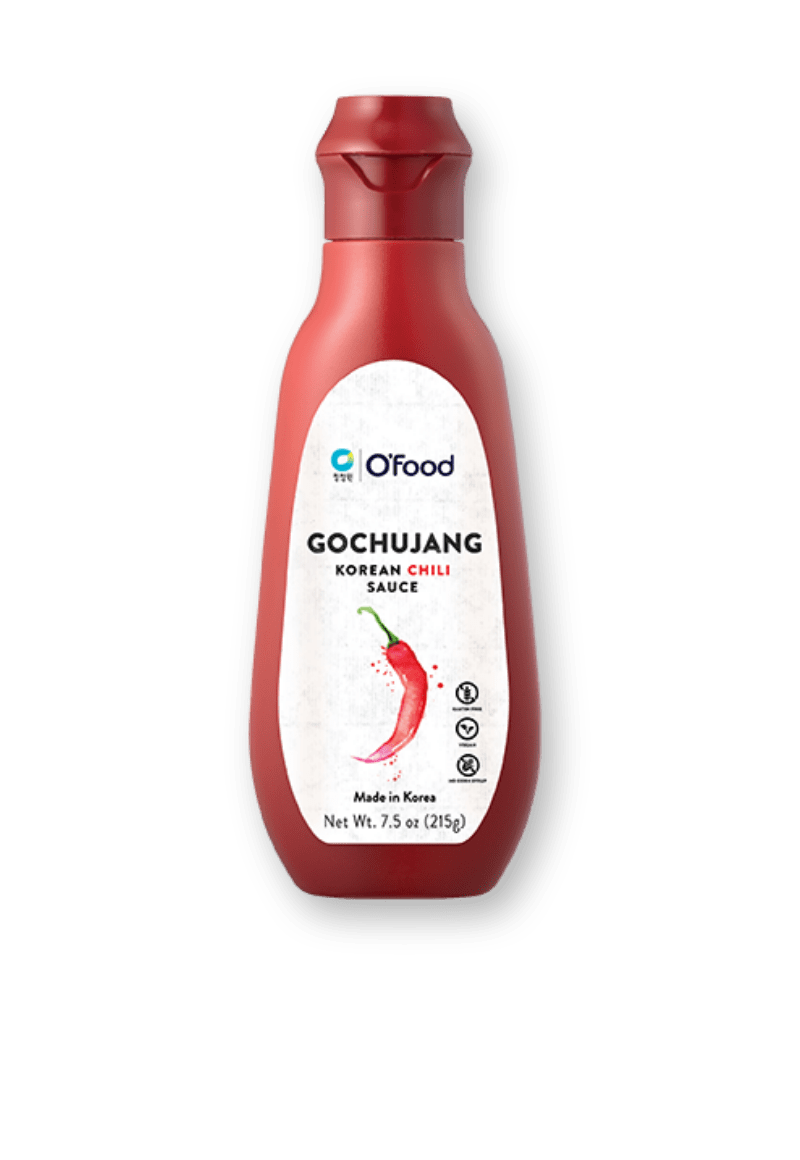 The Leading Korean Food Brand
Wherever you crave for Korean taste,
O'Food blends in every lifestyle and adds savor-rich flavors in cuisines worldwide!
O'Food is a global Korean food brand, ranked as the top Gochujang brand in over 72 countries worldwide. From traditional condiments to ready-to-serve meals, O'Food presents new ways of enjoying Korean food blended with global flavors. Its sister brand Jongga has claimed the throne as the No.1 Kimchi brand in Korea since 1987.
Daesang's journey started from 1956
Even before launching O'Food, Daesang Corporation has been a pioneer of Korean food culture since 1956 with the launch of Miwon, the first fermented seasoning made in Korea. Daesang is the global top player in fermented foods. Globally Daesang has brands such as O'Food, Jongga, Miwon, MamaSuka, and Duc Viet Foods.
SINCE
1956
LOCAL BRANCHES
25
ofood studio Connecting the dots
Besides the cool science stuff, we got O'Food Studio where the creativity gets doubled! It's a communication space shared with professional O'Food chefs where ideas and cooking come together to create sparks before new product development. Plus, it's also a perfect spot for cooking classes and content creation!
O'Food Studio at a Glance