Good Things
Take Time
SCROLL
Relax, leave all the hard work to us!
A burst of complex flavors with deep-rooted health benefits require time & elaborate process.
O'Food specializes in creative fermentation inspired by the time-honored Korean farming culture in harmony with nature.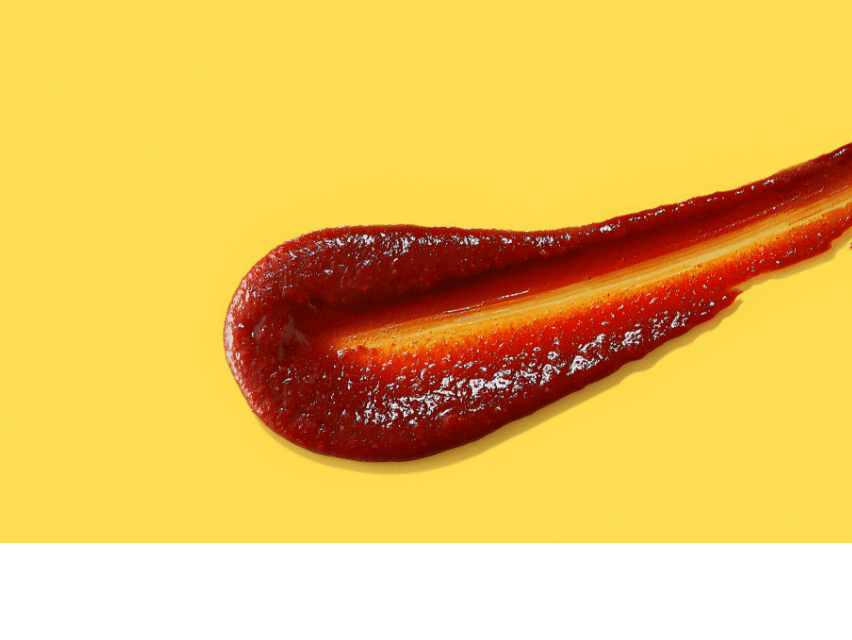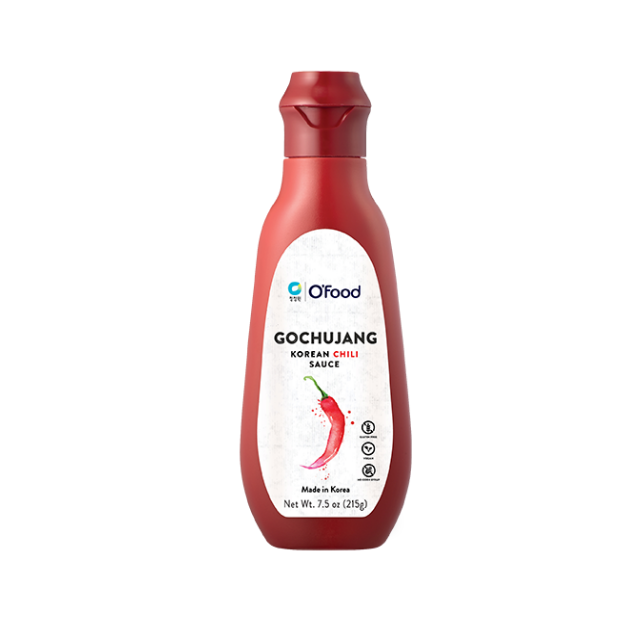 Authentic
Boldness with Balance
Classic Vibes of Korean
Fermented Savors
EXPLORE PRODUCTS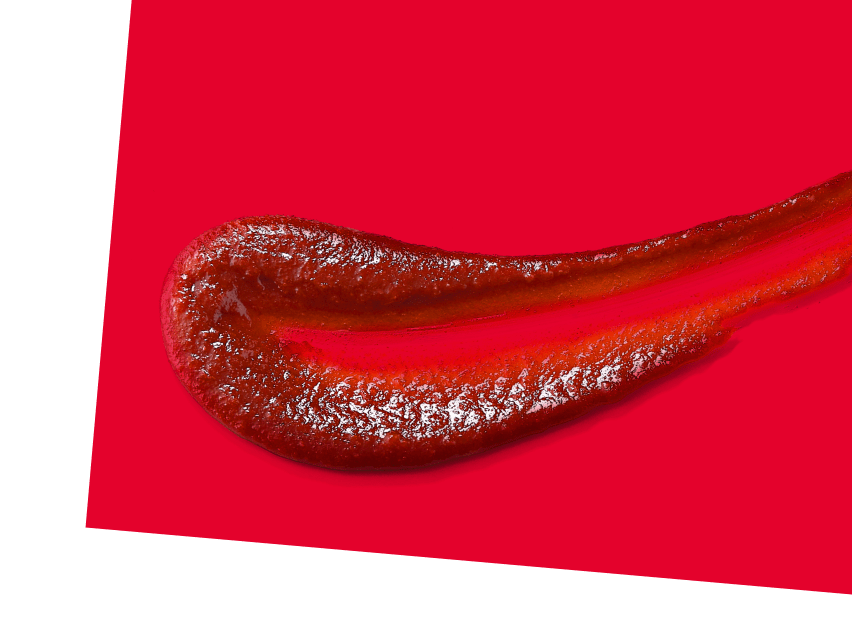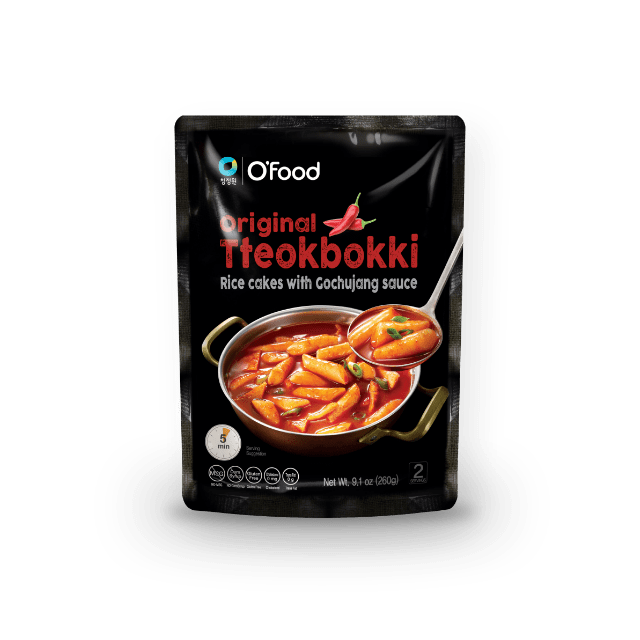 Contemporary
Heritage Meets Curiosity
The Modern Approach to Korean
Traditional Flavors
EXPLORE PRODUCTS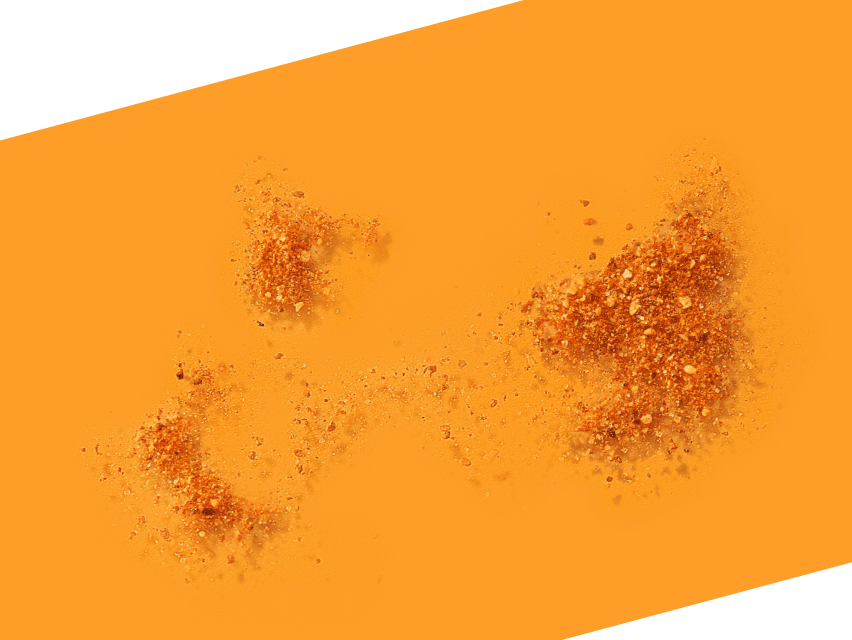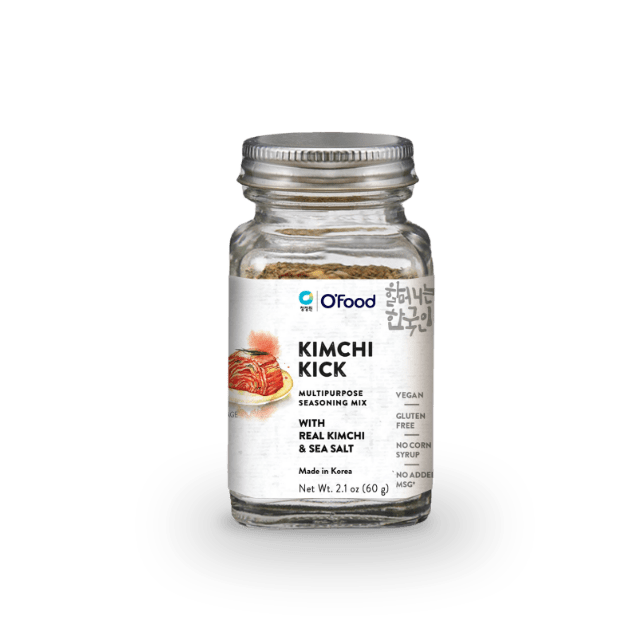 Fun & Smart
Who Knew
They Were Meant for Each Other?
Fun-a-licious Healthy Food on Your Way!
EXPLORE PRODUCTS